Why choose us?
There might be hundreds, if not thousands of food processing companies in India, but why should you choose use?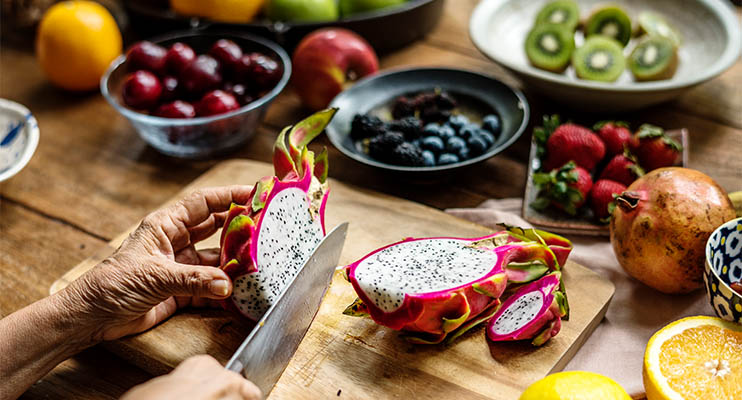 Organic Over Artificial
We don't believe in the concept of artificial flavour, that's why we actively upscale organic farmers and produce in our corporate.
A Tandem Of Nature & Science
We have tech-savvy laboratories at our facilities that help us assess the quality of frozen food products and consistently serve you premium quality edibles.
Pan India Presence
Boundaries don't bound us…!! We have our distributors present on pan India level to help us reach every corner of the country.